series: LIFE
FLOW
Its expression and thereby its form is limitless but in a sense constricted. This beauty beholds a certain inner limitation wich it loves. Without it there would be no joy and no pain. But on this rope it moves in its most profound and courageaous state of being. The state of FLOW.  
View Artwork ->
heart
Friendly Fire
Inspired by one of the most famous and mythologised events of the First World War...

On a crisp, clear morning 100 years ago, thousands of Britisch, Belgian and French soldiers put down their rifles, stepped out of their trenches and spent Christmas mingling with their German enemies. The event has been seen as a kind of miracle, a rare moment of peace.
View
INSPIRED BY
THE BLOOD MOON
This artwork represents the complexity, necessity and predictability of the perfect dance between the sun, the earth and the moon. 
"THE PERFECT DANCE"
VIEW ARTWORKS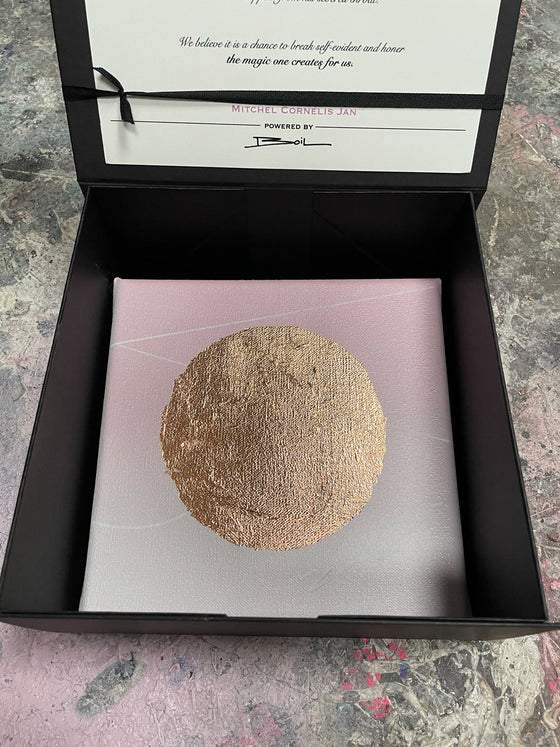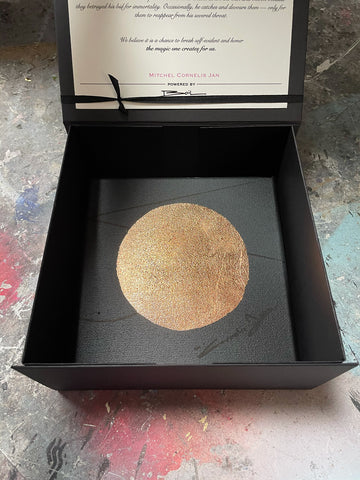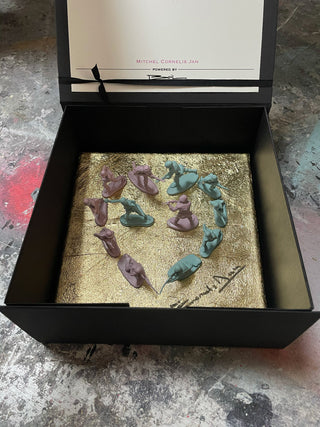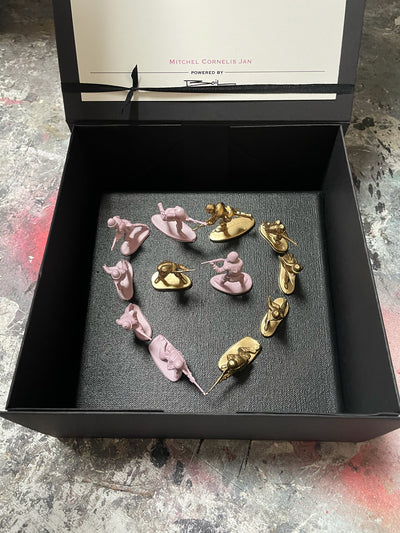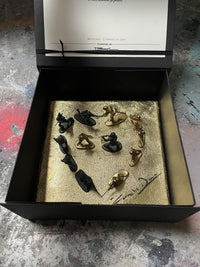 Brand new
GIFT-BOXES
Unique little artworks with meaning to surprise your loved ones in the way they deserve.
View Gifts